Disposables
---
Coolplay X15 disposable bars is another great new device that makes your life easy, with no recharging, no refills, no changing coils and all that mess!
Fast order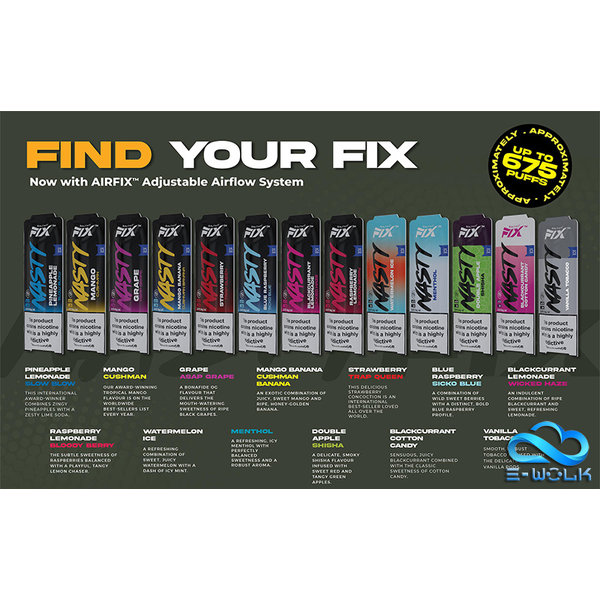 A disposable device that is developed to ensure everyone can enjoy the same Nasty Juice flavours in the easiest way.
Fast order
The Hyppe Disposable Vape Bars are available in some fantastic flavours and have a satisfying draw with a silky hit of nic salts on the throat.
Fast order