Stattqualm
---
The SQuape A[rise] RTA is your reliable companion for every occasion in your life. The very easy handling, the high quality, the excellent taste and its safety features will convince you every day. The SQuape A[rise] RTA is made for you!
Fast order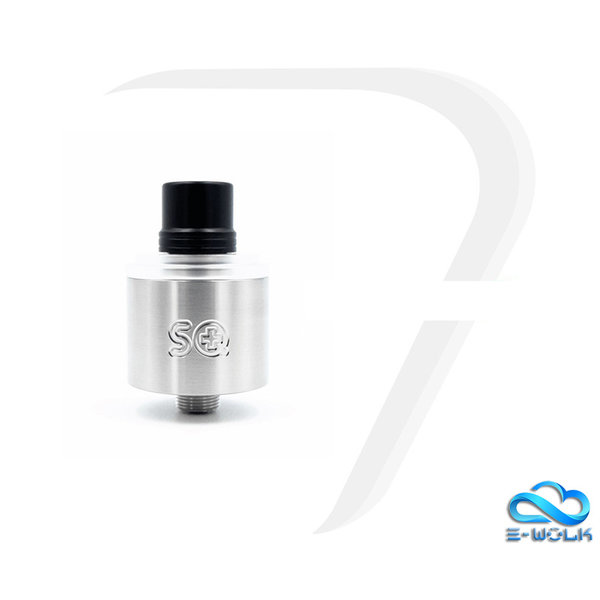 The SQuape S[even] is a Bottom Feed RDA (rebuildable atomiser) developed and produced entirely in Switzerland by StattQualm GmbH. This bottom feed RDA, also called "squonker", can be used as direct to lung (DL) and mouth to lung (MTL) as well as RDA witho
Fast order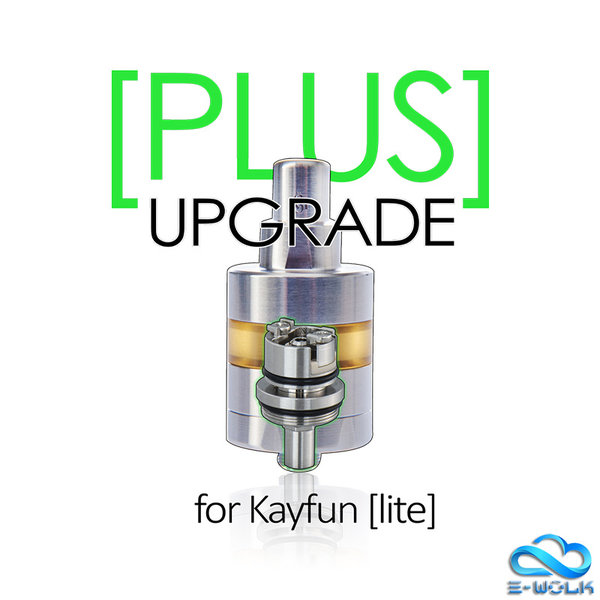 Upgrade your Kayfun Lite to Plus with this upgrade kit.
Fast order