Laders & Meters
---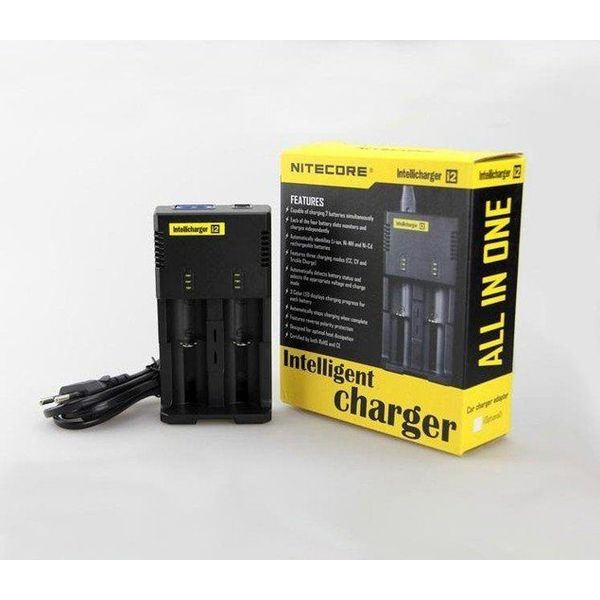 De Intellicharger i2 V2 is een universele lader, geschikt voor diverse soorten Li-ion en NiMH batterijen.
Fast order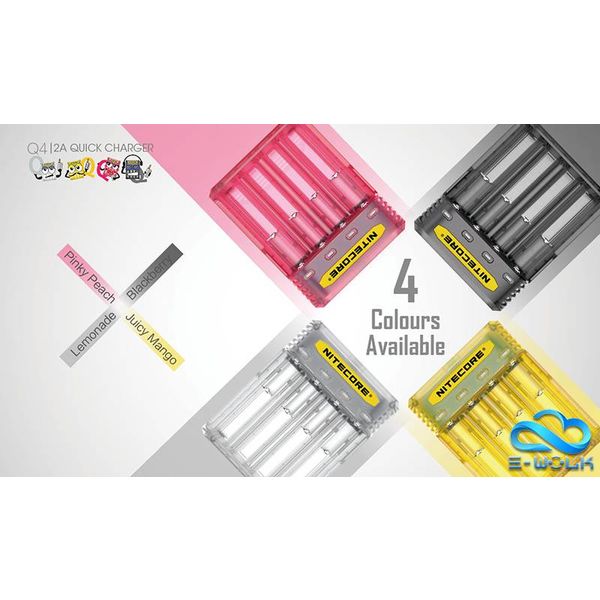 Nitecore Q4 battery charger is compatible with almost all types of rechargeable batteries. The charger utilizes four bays to independently charge different batteries simultaneously.
Fast order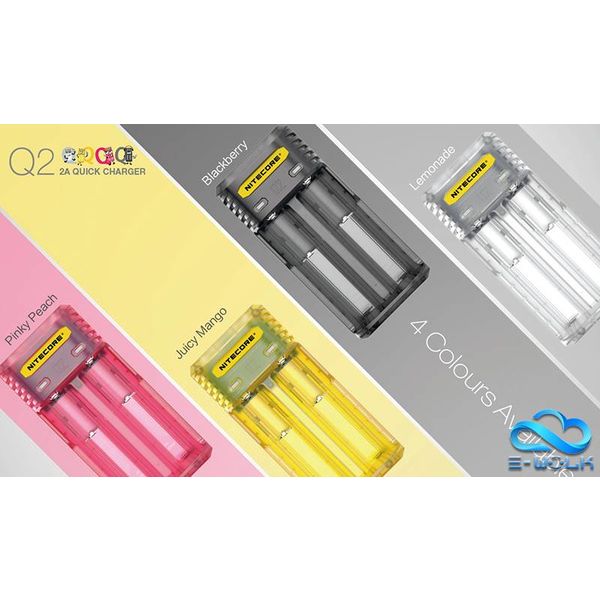 Q2 is a brand new cute charger from Nitecore Q series with unique appearance and compact size. It has a revolutionary charging mode for IMR batteries with 2000mA max output current. 4 attractive colors.
Fast order