Horizon
---
Horizon Sakerz Coil is a mesh coil specially made for Sakerz Tank. There are two different mesh coils that will bring you a different vaping experience.
Fast order
HorizonTech SAKERZ Tank features its top filling & top adjustable airflow which can avoid oil-leakage.
Fast order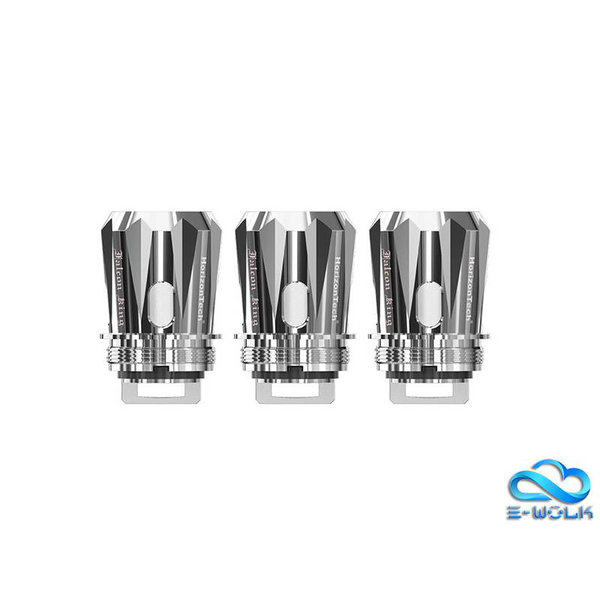 Replacement coils for the all-new Horizon Falcon King Tank, sub-ohm vaping at its finest.
Fast order