---
Extreme 2 we can expect a high-quality stainless steel construction, with an elegant, timeless design and a filling volume of 6.5 ml.
Fast order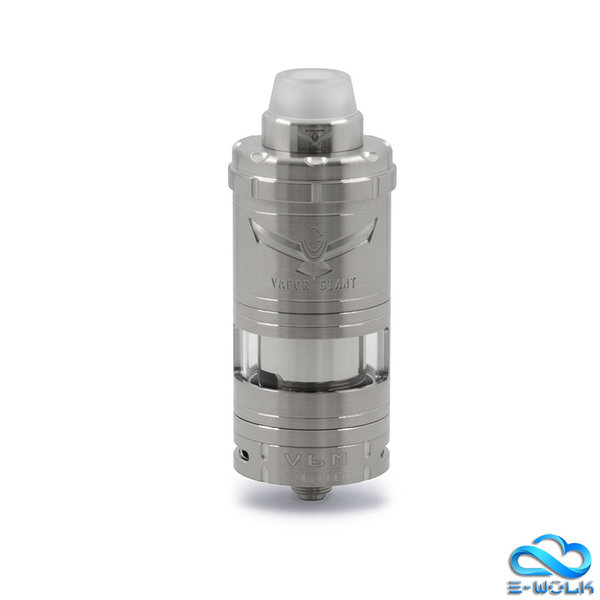 The larger version of the v6 series with 7.5 ml volume and a diameter of 25 mm.
Fast order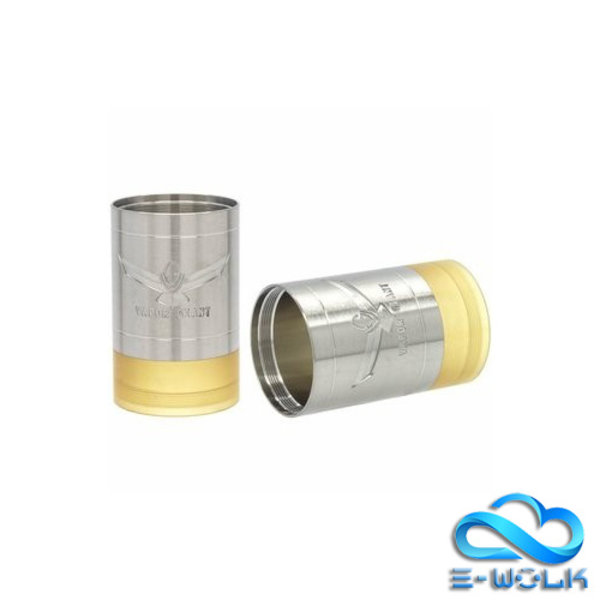 Replacement tankshield for the Vapor Giant M5.
Fast order